Many years ago, long before people started calling it "the cloud," we had a passion for secure online storage and making our backup solutions affordable and available around the world.
For more than a decade, our passion for innovation has driven us to create software solutions that not only keep pace with the ever-changing digital space, but also do so affordably and comprehensively. As a result, we've created a robust line of consumer and enterprise online backup solutions built to backup any kind of data anywhere in the world.
Affordable plans, rapid data disaster recovery and secure online backup services you can rely on — that's the Nordic Backup promise.
We know that your data is critical to you. With Nordic Backup, you'll never be without it.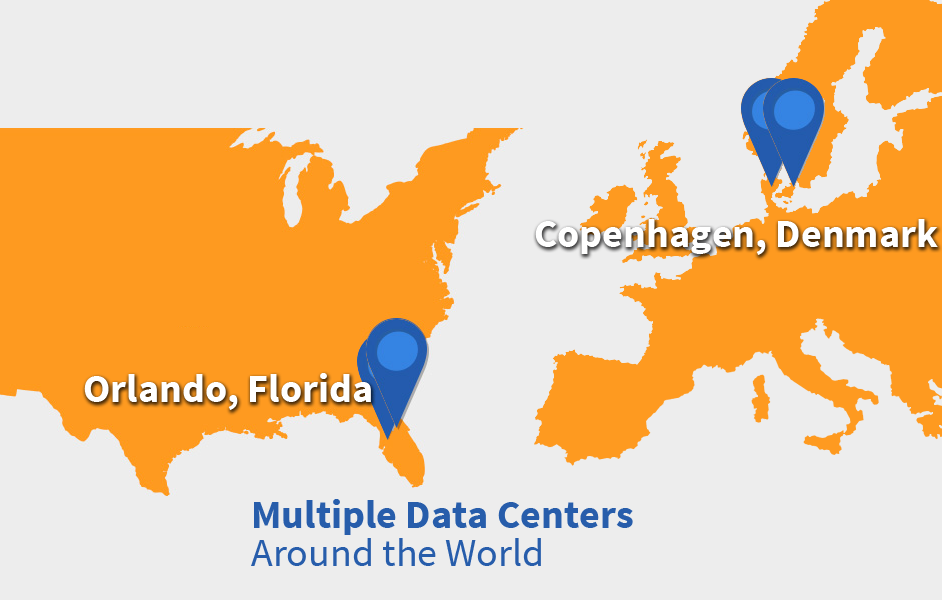 Testimonials
"Nordic Backup staff helped us get through a very stressful time for our business and enabled us to continue to give the best service to our clients. Thank you Nordic Backup for giving us "peace of mind" during an emergency and always having our back!"  – Laraine Lamicella, Concepts TV
"I've been using Nordic Backup to backup my home computer for years. They have saved me more than once when I have lost a file. Nordic Backup is simple to use and has great technical support if you get into a jam."
 – Craig Vogelczech
"I have been using Nordic Backup Home for close to a year. Installation and setup was a breeze. Restore operations are quick and easy. What a great value for the job it does!"
 – Mike Baron
"We use Nordic Backup for customer data that has to be kept on file for years. We have lost some of that data before and all I had to do was login and restore my files. We would highly recommend Nordic Backup to anyone."
– Molye Chevrolet Buick